Post Cards from the Sea of Me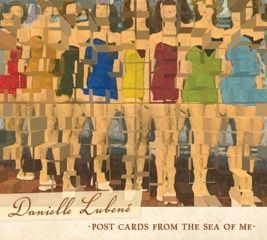 The new CD from Danielle Lubené. Recorded at Seventh Wave Studio in Harrisburg, PA with producer Jason Rubal, this CD fully encompasses Ms. Lubené's signature melding of edginess and ethereal sensuality. Released January 2010.
_
Buy this CD at CD Baby
Slink
"Slink" is Danielle Lubené's first full-length CD. "Slink" highlights Ms. Lubené's diversity with a little something for everyone. From the ethereal One Song, the catchy, pop-flavored Unwound, to the raw and edgy Of Purest White, Lubené proves it is possible to avoid fitting into a 'neat little box, while still putting together a cohesive, enticing body of work.

Buy this CD at CD Baby
ESP and the Sandman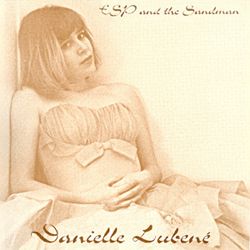 _
Currently Unavailable - will be reissued shortly!